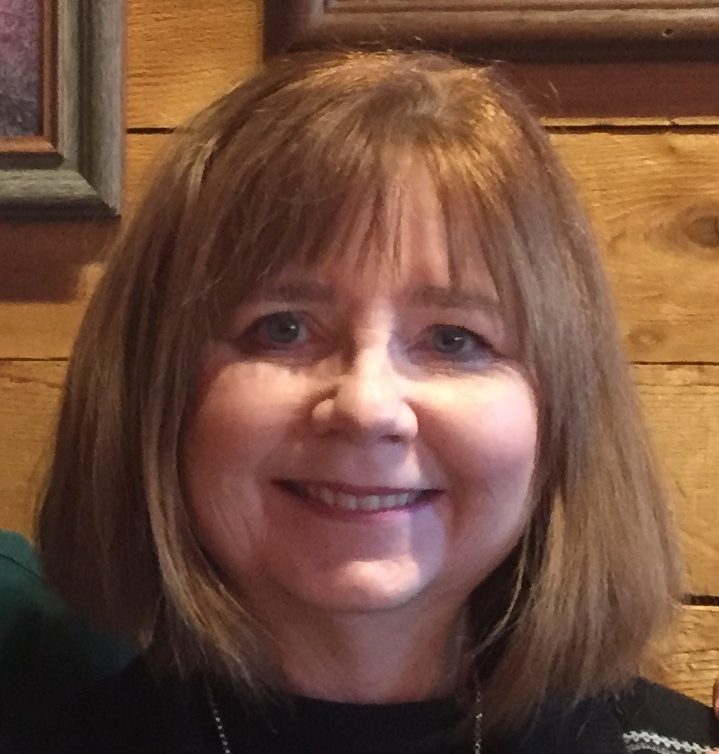 I have always enjoyed creating my own teaching material, first when I was a classroom music specialist, and then as a private piano teacher. With all this material sitting around in my files, I started wondering what would happen to it if I had to stop teaching. If my own children had to come over and clean out my house for any reason, what would they do with all my games, worksheets, and all the pieces I wrote for my students? They wouldn't know what to do with it and it would probably wind up in a dumpster. So I am going to post everything I've collected over the years, and some new things I have been working on. It is my hope that some teacher on the web will see it and find it useful. If you do, please send me a note using my contact form or leave a comment here. I love to hear from other teachers.
I am a graduate of the University of South Carolina with a Bachelor's degree in Music and Master of Music Education. I studied Kodaly methods and conducting with the noted Kodaly educator Arpad Daraz. He greatly influenced me in all aspects of musicality. Most notably he taught me that no matter what method or book we use, the most important thing is making beautiful music at every level.
I am a longtime member of the Texas Music Teacher Association and the Music Teachers National Association. I have many years experience as a music educator in public and private schools, in music therapy, and as a private piano teacher.
You may contact me by filling out this form.
[contact-form to='susan.paradis@gmail.com'][contact-field label='Name' type='name' required='1'/][contact-field label='Email' type='email' required='1'/][contact-field label='Website' type='url'/][contact-field label='Comment' type='textarea' required='1'/][/contact-form]