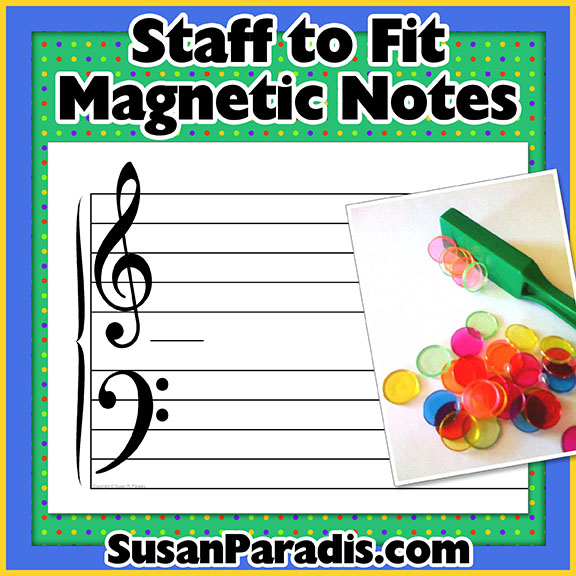 One of my latest posts showed the magnetic notes with the wand that has been such a big hit with my students.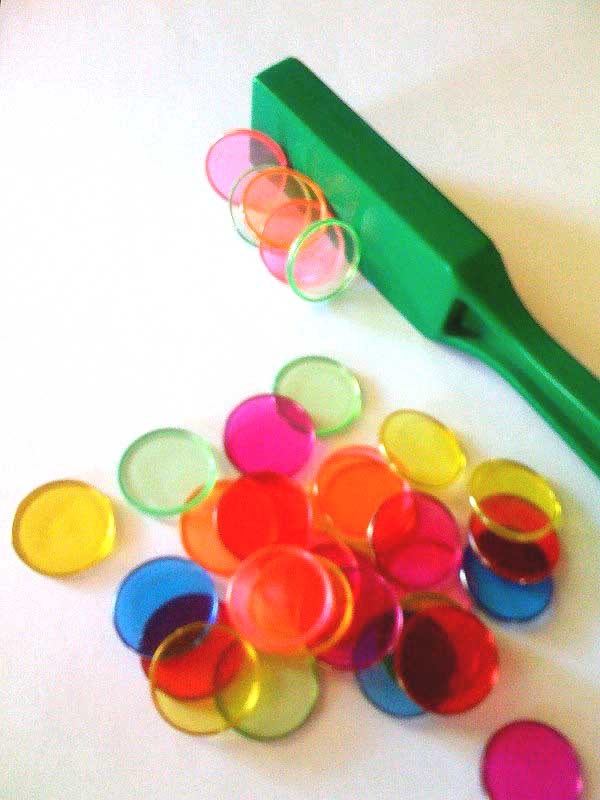 The only problem is that while I have made what seems like a zillion staves, there was not one in all my files that fit the little plastic chips.  I set to work to make some because there are so many things students of all ages can do with the magnetic wand and the chips, and they love the wand. I have to admit I like to play with it, too.
I specifically made the staff I am posting today for my junior and high school students who  can use the chips to make major and minor triads, inversions, difficult intervals, and all forms of major and minor scales.  This staff  can also be used for ear training.
What is different about this one is that it fits my magnetic notes better. This is the inexpensive way for new teachers or those of you out in the missionary field to get some supplies for theory classes, because you don't have to use the magnetic chips. You can cut out paper that you have on hand, and I have to admit I have done that in the past.
Some of you don't have access to laminating machines, so see if you can find some clear vinyl to cover these staves so they will last longer.  This is what we did before the advent of laminating machines, back in the day!  [edit: Beverly posted a comment that she uses sheet protectors. When they get too marked up you can discard them. Thank for the idea!] I want to caution you, however, that some dry erase pens do not erase well on laminating material of any kind.  I have found that red, especially, do not erase well. The ones I am using now work if I don't use red.
If any reader knows a brand  of dry erase pens that work well with laminated material, please post the comment here and I'll update the post. Or send me an email. Pictures of your students using the materials are really appreciated!
(Disclosure: I am an Amazon affiliate.)
Please follow and like us: