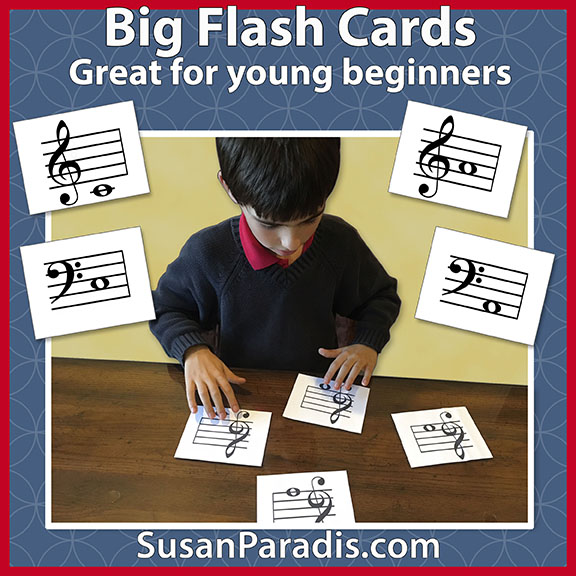 I've thought I'd take some time to let you know how the updating of my teaching resources is going here on Piano Teaching Resources. 
First of all, it's a big undertaking to re-do and repost more than 10 years worth of printables, and I've been working on it for three years. I do it in my spare time and I feel like I have finally made some progress. I've finished the most of the holiday games and worksheets. I've finished all the other games and worksheets, and that took forever! I've posted so many big files.
The printables I've finished can be found by selecting "Free" at the top of the page and then following the links. Right now I'm working on "Teaching Aids" which includes certificates, flash cards, and anything that is not a worksheet, a game, or music. The last thing I do will be the music section.
Back when I first started posting, I was not able to rotate PDF's to portrait orientation or to combine pages into one PDF. That is one of the things I fix when I go back and re-do material.
It's been very helpful for me, in a way, to re-do my material. Some of it was made for a specific student, but then I forgot all about it. Going though and re-working material has helped me re-connect. In the beginning I made all the graphics in programs that were not very flexible. For, example, the flash cards I'm posting today were originally made in Word for Windows 95. That was when some of my readers were babies! I updated them in programs better suited for graphics.
I am posting these cards because they are useful for younger students. The lines are big enough for students to count, but not so big that they take up a lot of space. They have some features that make them easy for teachers to use:
Black and while
Big fat lines that are easy for students to count
Four cards to a page
Only two cutting lines so there are no margins to cut off
Big enough to play games
Thank you for your feedback and comments and I'm so happy that my material is helping piano students around the world!
Please follow and like us: