What are the Terms of Use?
When you purchase music or teaching printables in my store you will be granted a studio license. This multi-copy license allows the purchaser to print as many copies as they wish for their own students in a single studio.
Electronic files are for exclusive use by a single person who purchased them and may not be shared with other individuals.
Each teacher in a music school or business should purchase the files for their students.
Electronic files or finished products may not be sold.
There are no refunds or exchanges on digital products.
Art is for exclusive use in the product only, and may not be reused in another document.
All music, graphic design, and text are copyrighted by Susan R. Paradis.
How do I get the link to download my order?
There are two ways. The first way is immediate and easy:
Add the item(s) to your cart and proceed to CHECKOUT.
Fill out your information. Put a check mark on TERMS OF USE.
Click on PLACE YOUR ORDER.
Pay for your order.
PayPal will bring you back to a checkout screen showing your order. DO NOT CLOSE THIS SCREEN UNTIL YOU DOWNLOAD YOUR ORDER
There will be a link with a DOWNLOAD button for you to click and download your order.
Download and save your files in a folder you will be able to find easily.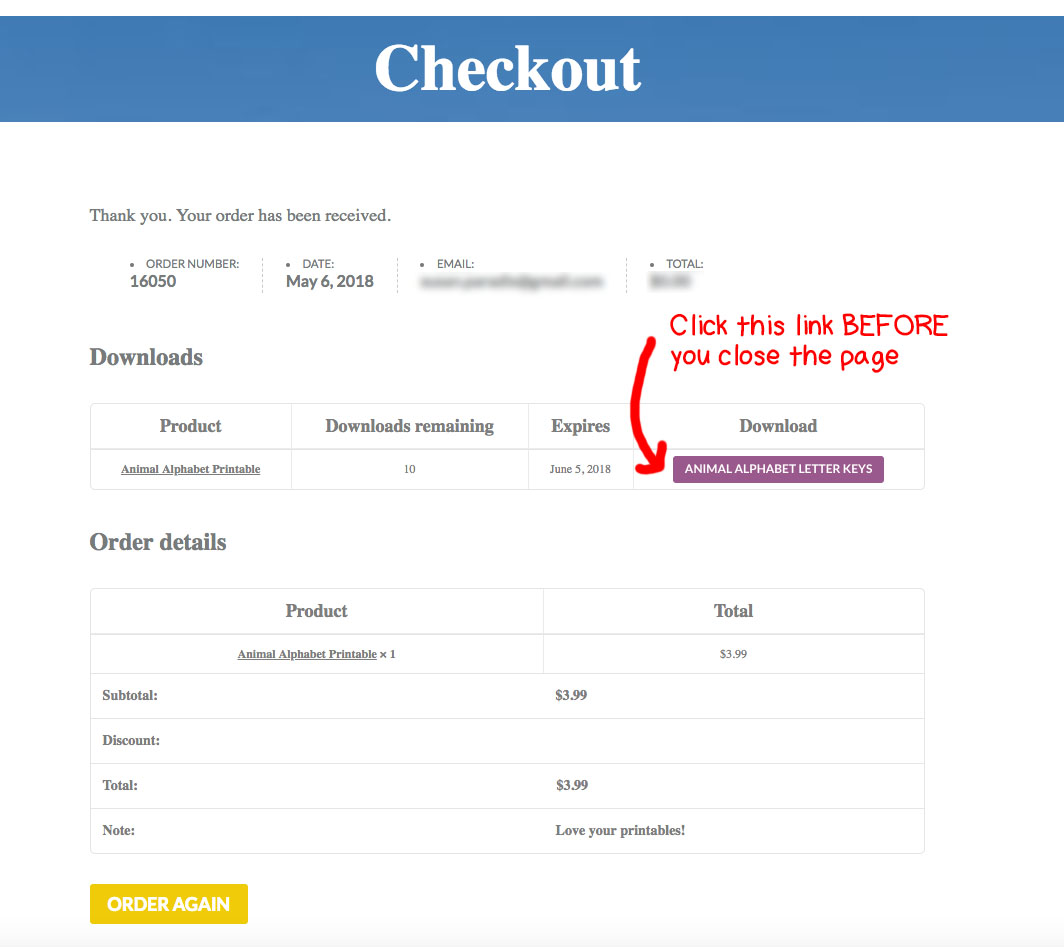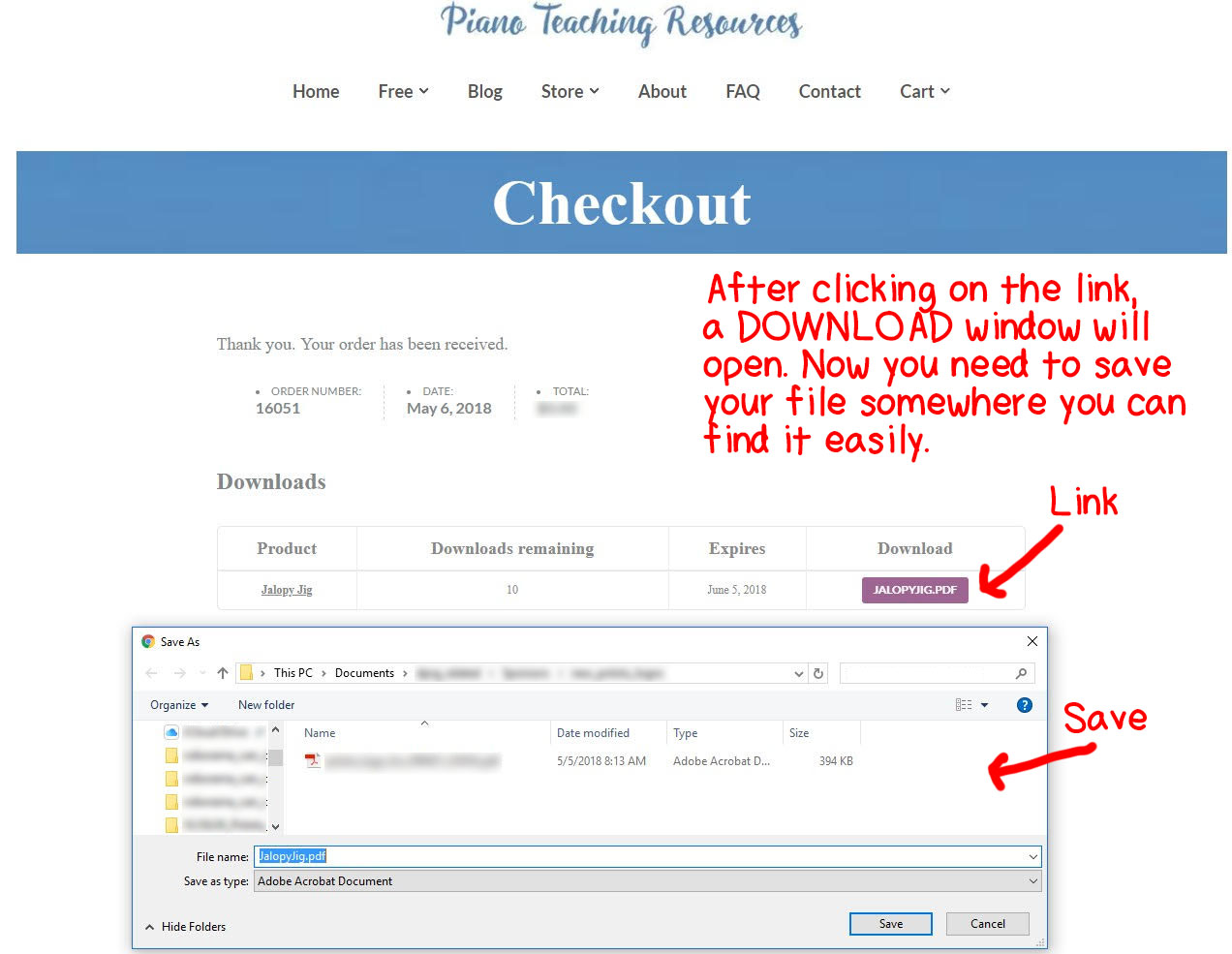 The second way to download your order takes longer and your email my go into you spam folder:
Add the item(s) to your cart and proceed to CHECKOUT.
Fill out your information. Put a check mark on TERMS OF USE.
Click on PLACE YOUR ORDER.
Pay for your order.
PayPal will bring you back to a checkout screen showing your order.
Wait to receive an email with the link when your order is complete.
The email will be from Susan Paradis Piano Teaching Resources.
If you cannot find the email, check your spam or trash email folders. Mark it "not spam" or add Susan Paradis Piano Teaching Resources to your SAFE list. You will have to check with your email provider on how to do that because each provider has different instructions.
I did not get an email with the links. Or I received the email but I can't see or click the links. What do I do?
The email from PayPal will not contain the links. The email will be from Susan Paradis Piano Teaching Resources. However, many email providers will automatically put it in your SPAM or TRASH folder. I you can't find it, do not panic. Email Susan and she will help resolve the issue. She will make sure you get your files.
Is there a time limit to download files?
Most files are 30 or 60 days. Please check each item.
Is there sales tax?

I am required by law to charge sales tax for Texas residents.
I have a problem not described here, what do I do?
You can always contact Susan for help. She wants you to be a happy customer.